It's been a while since I posted drawings/doodles/whatever you may call them and I finally took the time to scan a few of my newest.
Yes, my proportions sometimes are off, but hey, I just do this for fun
Feel free to give advice, your opinion or whatever's on your mind.
I'll stop boring you, here they are: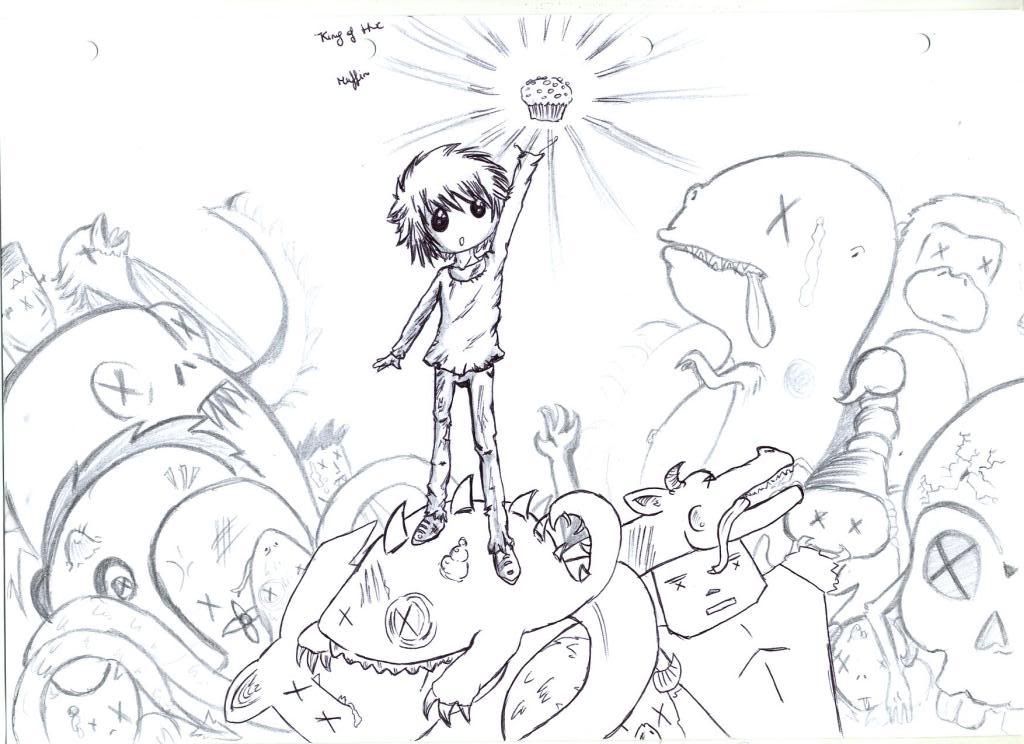 King Of The Muffin
The Epic Zombie Parc (I just love my undead friends they're gross)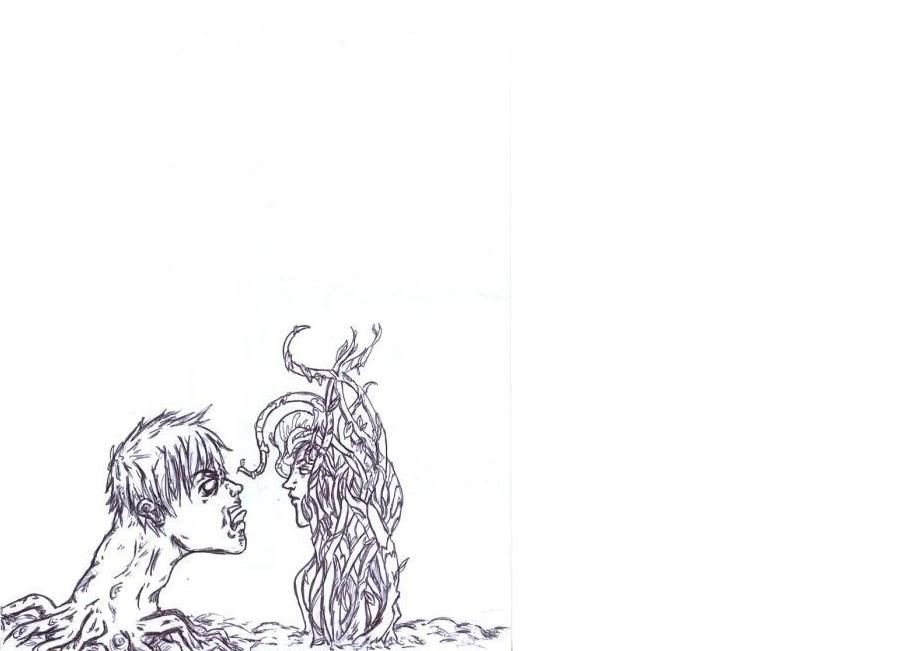 Revival Of The Earth
Random drawings while listening to songs
PS: I'm looking for better titles, feel free to suggest better ones
http://www.emo-corne...than-the-sword/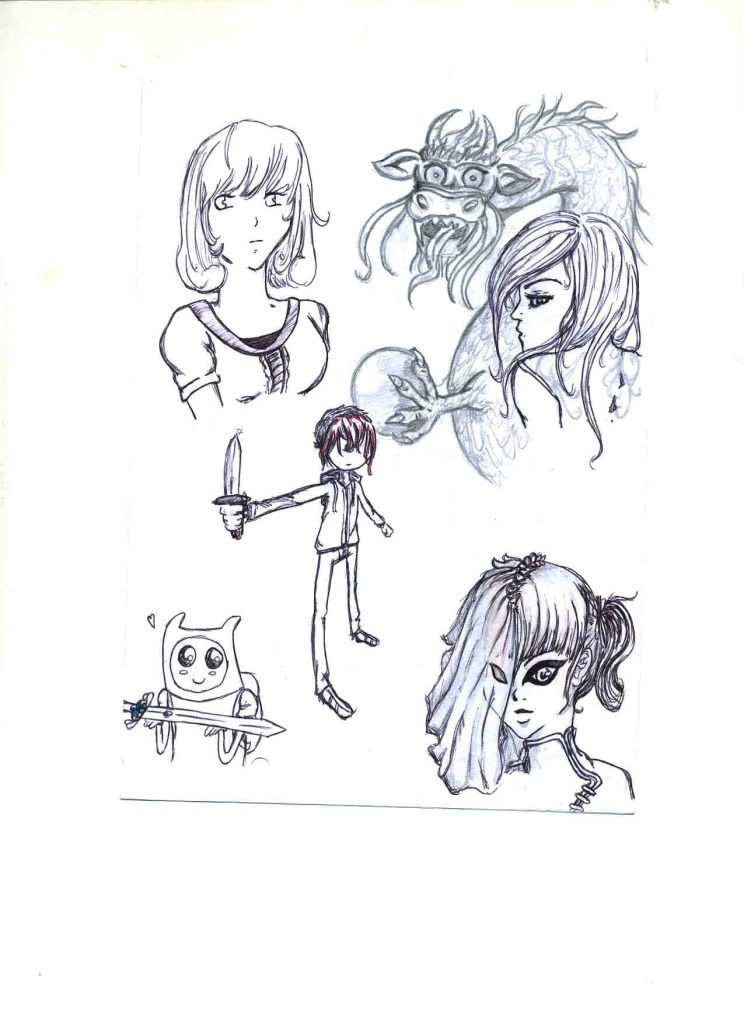 Randoms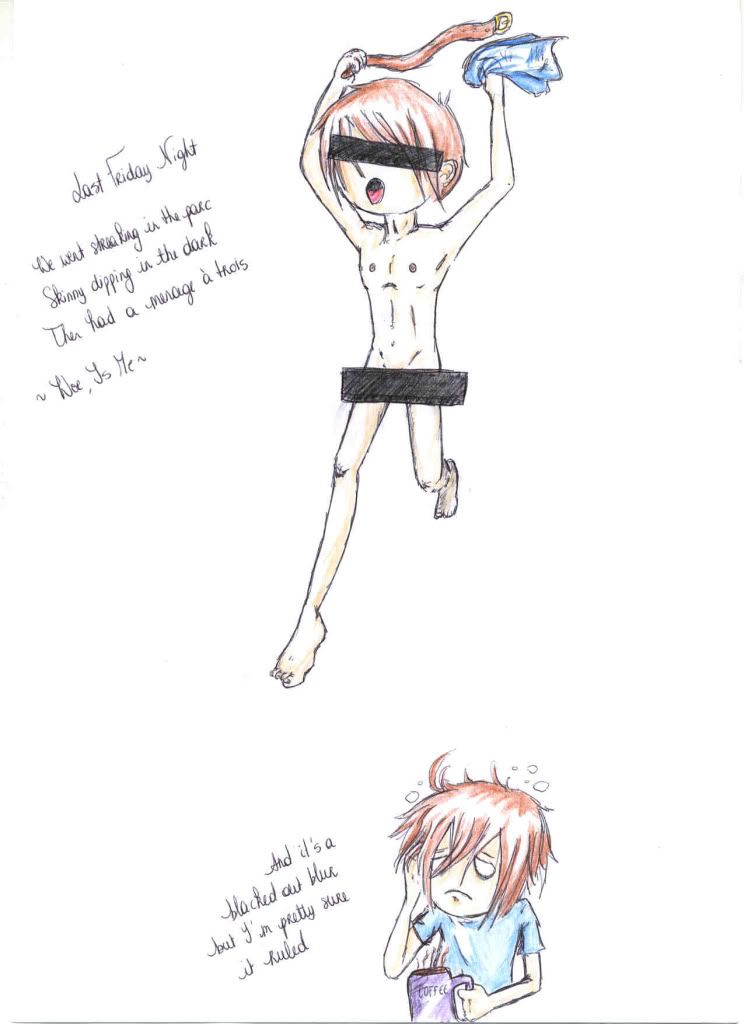 Last Friday Night
ALUCARD (anime: Hellsing) That dude's awesome!
http://i1124.photobu...hibiiiiiiis.jpg
Edited by Sir Steve, 20 February 2012 - 05:03 PM.
Included images from the merged thread